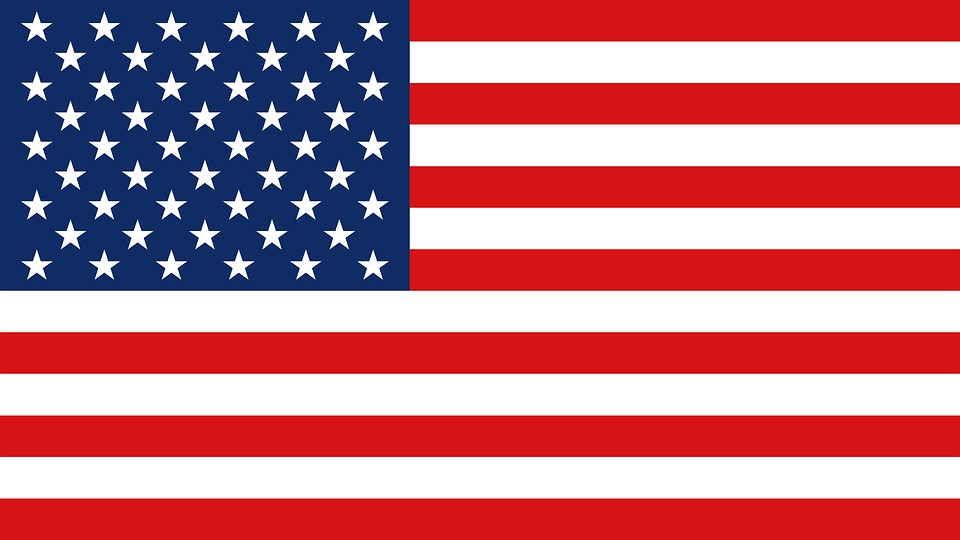 Without the funds from Sponsors and Private donations we would not be able to put on this amazing display.

It is not too late to Donate - Please Click Button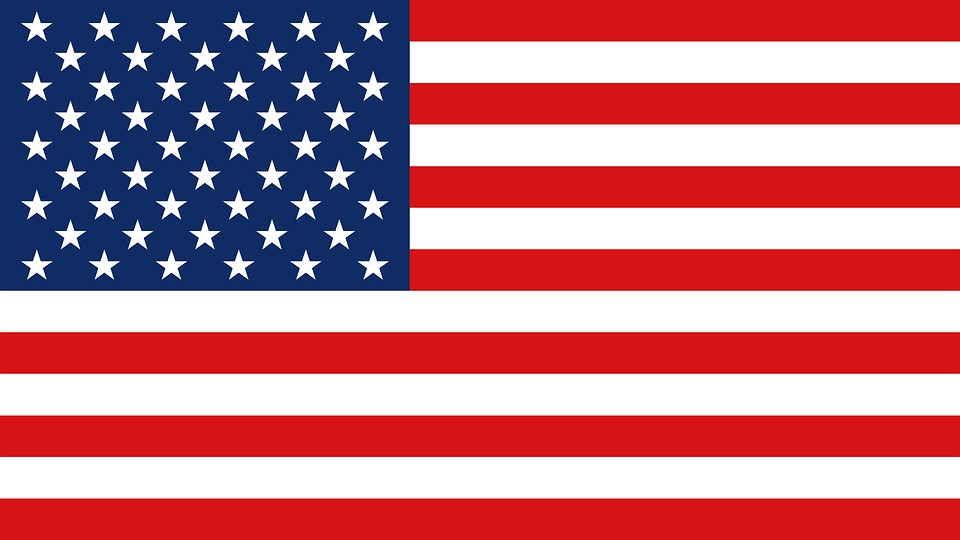 Donate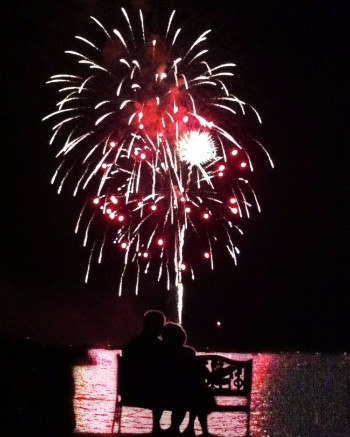 Lake Nasworthy Homeowners Assocation Proudly Presents

Nasworthy Nights 2019 Fireworks
When:  Thursday, 4th July 2019 - 9:30 pm
Where: Lake Nasworthy - Fireworks are launched from the Damn across from Goodfellow Rec Camp

Listen: 94.7 fm Wonderfully synced music for the Fireworks

Notes:  1.  Personal Fireworks are not allowed in city limits (which includes                         Lake Nasworthy)

              2.  Dogs and Fireworks don't mix well - Please secure pets inside                             during the show

              3.  Alcohol and Fireworks may mix well - IF you are smart - be safe                           and have a designated driver.

              4. Trash - Please take your trash with you.
              5. Blast - Have a Blast and ENJOY the show !!!!!
Thanks to all our 2019 Sponsors




this years Fireworks display is bound to be a blast. 




Please visit them and Thank them.